Sheet Metal Bending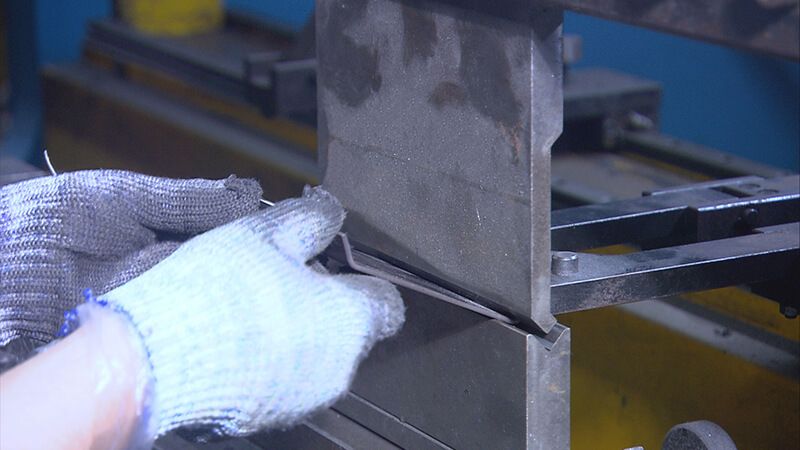 The advantages of our sheet metal bending service are: Simulate product process image by 2D computer software, based on simulate result to reduce constantly test and unnecessary object waste. It is helping customer to gain timeliness. The machine bending thickness is from 0.8mm to 18mm. The bending length is from 35mm to 3050mm which meets the process requirements for general large objects.
The powerful round shaft design, rigorously processed of hydraulic cylinder which can effectively eliminate leakage, to make the machine running simple and durable.
Smart Tech Hardware is one of the leading sheet metal bending companies in Taiwan, and has dedicated in this industry for decades. Therefore, we have the ability to fulfill your every need of metal bending. Feel free to contact us anytime.