Total : 0
Home Furniture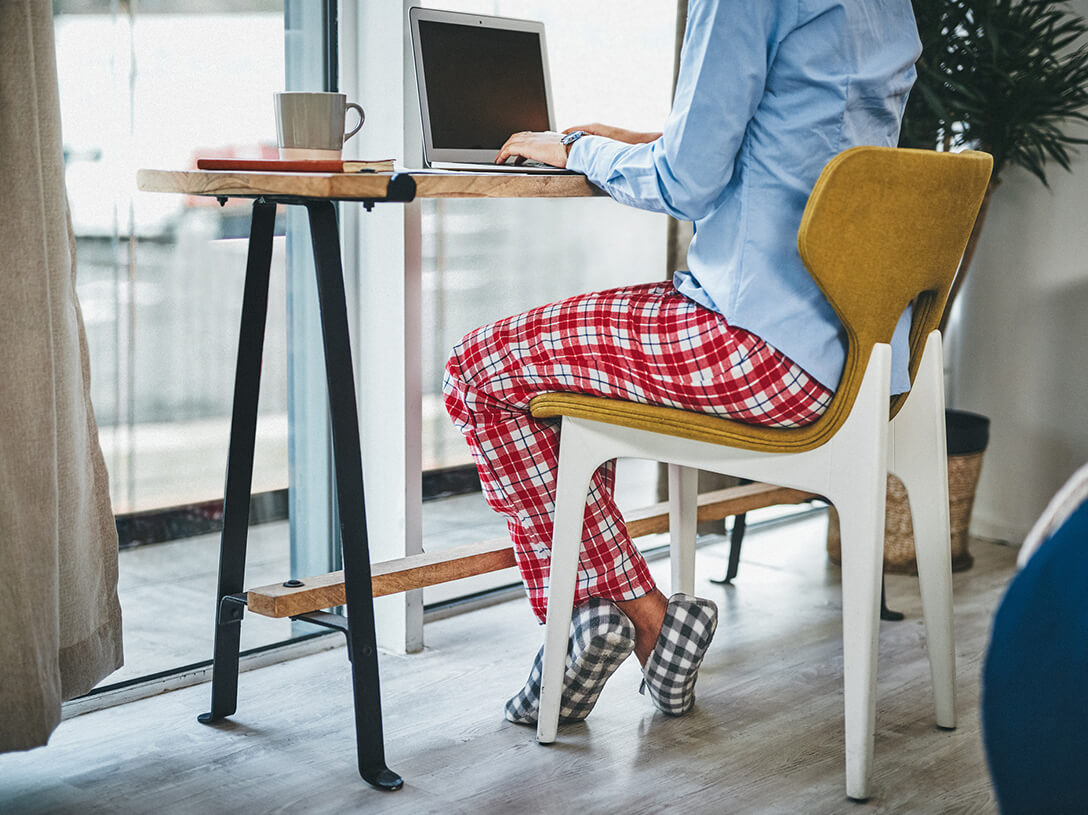 Home furniture covers a whole universe of various styles, designs, and qualities of home furnishing applications. Smart Tech Hardware (STH) has experience in the designing and manufacturing of all kinds of furniture for use in all areas of the home. Some of the products we make on a regular basis include metal base/legs for tables, chairs, and coffee tables, furniture frames, bed frames, clothes hangers, footrest racks, children's safety gates, microphone bases, coat trees and umbrella stands.
With home furniture covering such a broad range of products, as STH brings into play its whole range of manufacturing equipment, our versatility will become evident. Besides the laser cutting machines, hydraulic press brake machine and bending machines, and ARC welding robotic and TIG welding machines already mentioned, STH also uses riveting machines, auto drilling machines, vertical milling machines, precision power presses and other various equipment in its manufacturing processes.
Precision Power Presses and Pipe Bending
A large percentage of home furniture is processed with metal sheets and tubing that requires pressing and bending in the production process. STH has a large fleet of Precision Power Presses and state-of the-art pipe bending equipment to handle large volume production.
Visual Appeal
Combining custom design techniques with an assortment of finishing processes enables us to work with you to enhance your product's aesthetic appeal. This is crucial when a product's visual presentation matters.
STH offers full line of powder coating that gives super durable finishes. Our experienced team uses the latest techniques and technologies to deliver superior quality finishes. We provide conventional paint finishes and well as powder coatings which offer greater surface protection and scratch resistance, acceptable for industry sector.
We'll listen to your ideas regarding shape, size and product design, to create the best strategy for your custom equipment.