Total : 0
Playground Equipment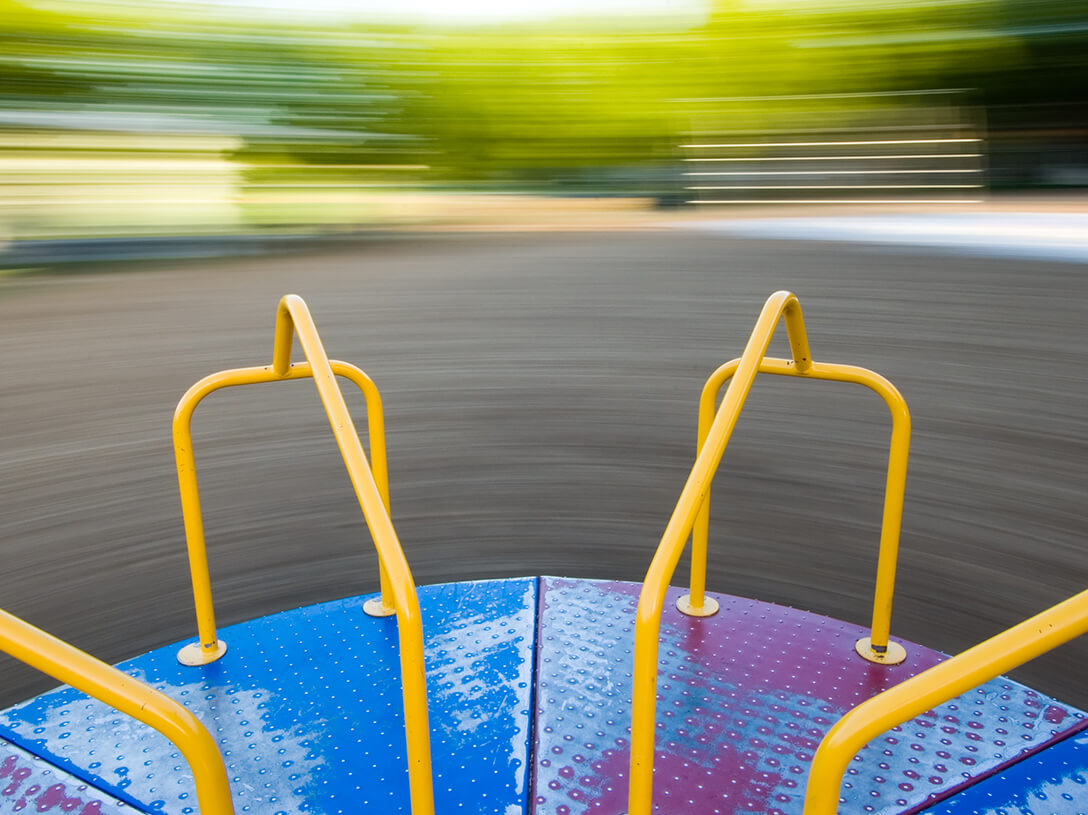 Everybody loves the outdoors. We can all remember the fun we had playing in the park on the slides, monkey bars, and other climbing equipment. Playground equipment is designed to be fun, educational, and practical, and because it is in the outdoors 365 days per year, durability is essential. With playground equipment, two factors are of utmost importance; durable construction and materials that will last a lifetime.
Highly Durable Construction
For playground equipment, we work with highly durable, fabricated metal materials that will withstand high impacts and pressure. We use materials that are generally more rigid and offer excellent resistance to corrosion, moisture and heat. During the production process, these types of materials lend themselves well to laser tube cutting and robotic welding, offering exceptional accuracy and consistency, while reducing labor costs and shortening lead times compared to using traditional methods.
Proper Finish for Life-long Protection
With outdoor playground equipment, the proper finish is essential for life-long protection. Powder coating finishes offer some of the best protection, and achieve the desired aesthetics. Powder coating finishes provide exceptional UV resistance and impressive corrosion protection for equipment used in the harshest outdoor conditions. STH offers commercial and industrial metal powder coating services that deliver longevity and durability for playground equipment at a very economical price.