Total : 0
Educational Table & Chair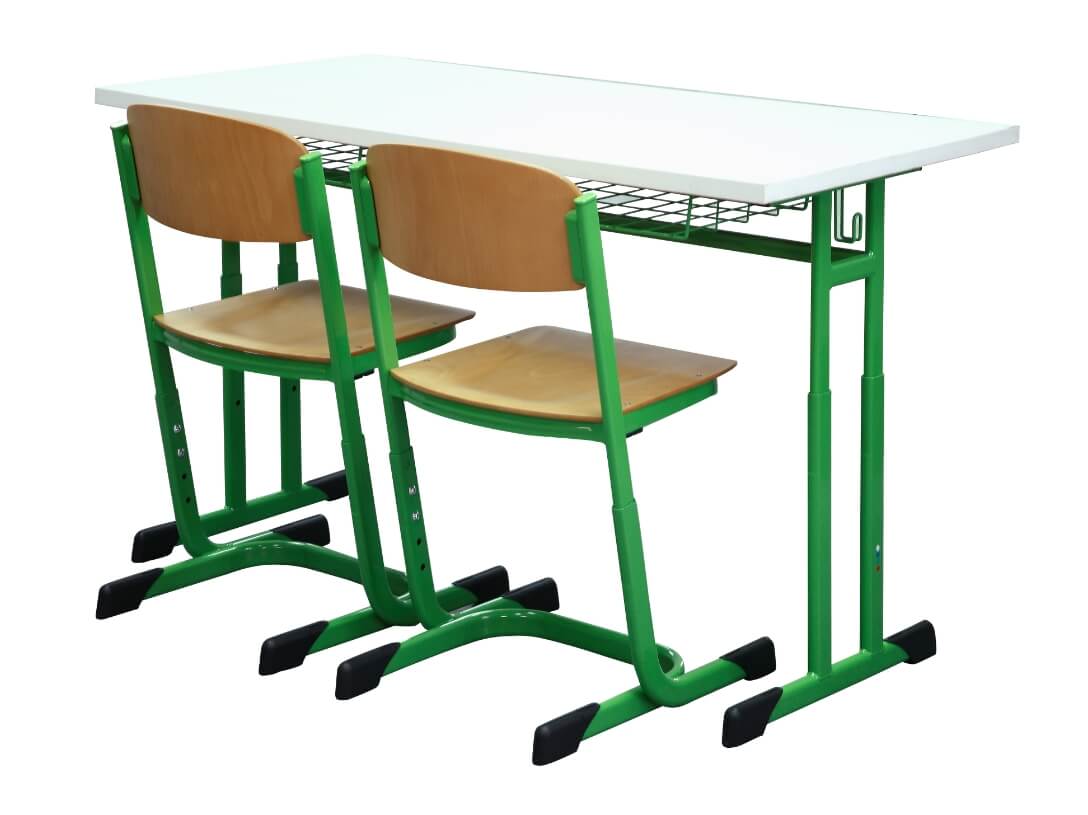 Smart Tech Hardware (STH) is a professional manufacturer of ergonomics desks, chairs and drafting tables for children. Features such as adjustable-height, study desks and chairs, which can be adjusted according to child preference, help to provide the best support and comfort to ensure proper sitting posture.
Safety and Comfort
We take great care to assure that any products designed for children are sturdy, durable and safe. We make them as if they will be used by our own children. By making desks tailor-made to meet the needs of growing children, as kids grow, they can maintain proper reading distances, and prevent the development of myopia.
Convenient and Practical Design
With rich R&D experience and superb design skills, STH has grown to become a world class, professional custom desk maker. We have designed desks with many adjustable height options as well as tables with various board-angle options. We manufacture many styles of single tables and chairs, as well as many double and single table-chair combination designs. A very popular product we make is single seat frame desks designed for European schools.
Stacking School Chairs
The stacking school chairs series is a perfect option for children and teenagers. They include height adjustment functions and an ergonomic design that provides proper support and comfort at the same time. Classroom stacking chairs come in a variety of sizes and colors, so you can choose the most suitable style to match the age of students and the classroom environment.
Smart Tech Hardware is ISO 9001-2015 Certificated
We export to over 30 countries and regions, including the United States and other North American countries, Japan, Australia, New Zealand, Europe and Southeast Asia.