Total : 0
Fitness Field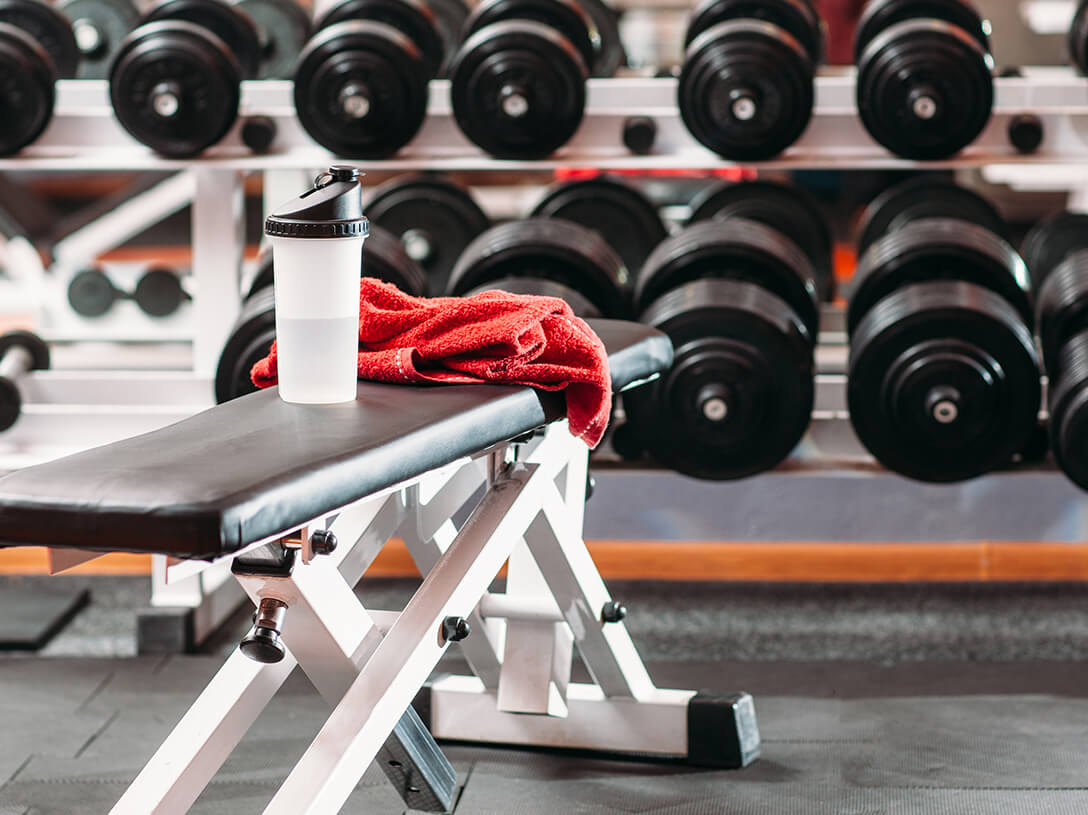 One of the industries we enjoy serving is the fitness market. When you need custom made exercise, gym and fitness equipment, STH has the experience and capabilities to provide your facility with high-quality, custom equipment.
High-end Fitness Equipment
We have worked with manufacturers of high-end sports fitness equipment and supplied products such as parts for weight training equipment, sit-up equipment, weight racks, ab training benches, parallel push up bars and more.
CAD Software Design
Working with SOLIDWORKS 3D drawing software, we are able to come up with unique and innovative product designs. Advanced 2D and 3D CAD software enables us to develop and design products and conduct simulation analysis for more efficient and reliable manufacturing. Let us take your exercise equipment design to new levels.
One-stop Manufacturing
By partnering with STH, you'll be able to take advantage of the many benefits of working alongside a resourceful, one-stop shop, manufacturing team for the custom design and manufacturing of fitness equipment. Our team offers complete assembly services, which includes installing any electrical or structural components on your new equipment.
For that custom touch, we can add finishes and coatings to your fitness equipment, in your preferred color choices, that will give your equipment lifelong protection and a striking, attractive finish.