Robotic Welding Services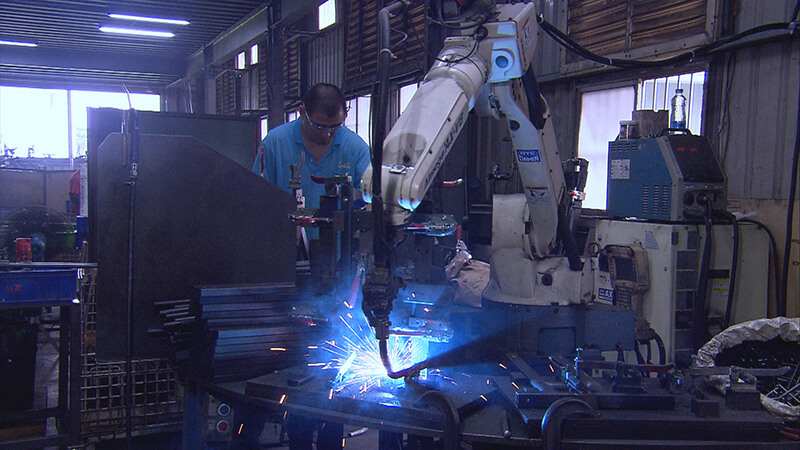 Robotic welding has become a quite popular welding technique in every industrial area. Based on different metal structure, metal plate, metal tubular or metal frame design can be part of the product you request.
STH's six-axis automatic welding robots provides a full range for welding projects. Not only produced marvelous welding accuracy and improved product consistency. Robotic welding also processes faster and more accurate results capable to reduce fabrication costs.
Benefits of STH robotic welding services are:
Satisfy Customer satisfaction
Decrease manual welding labor costs
Improve product quality and appearance
Increase production efficiency
Lower product defect rate
Decrease welding distortion
Help Save Energy
Please do not hesitate to write us an inquiry if you are looking for a reliable robotic welding company and manufacturer.