Total : 0
Office Furniture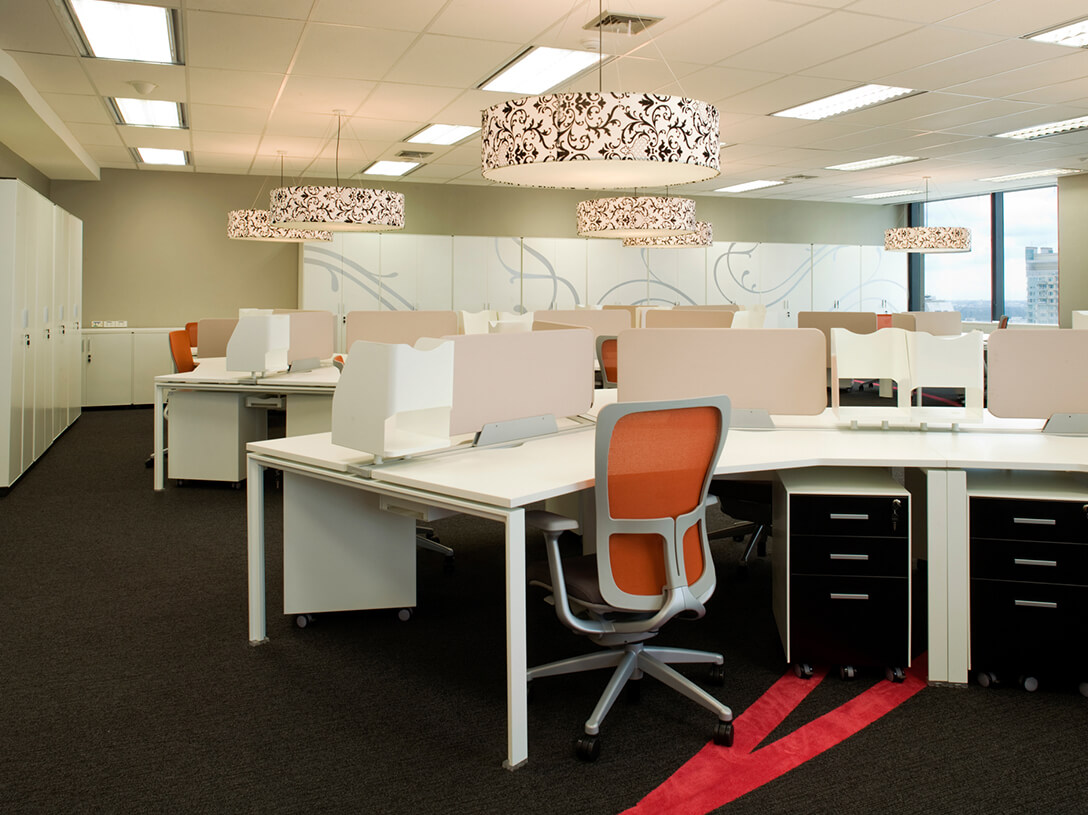 Office furniture production is a high-volume industry, and by offering high volume production capabilities, Smart Tech Hardware (STH) can meet these demands. We provide an extensive assortment of metal fabrication services for the efficient design and production of office furniture. One of the pillar services STH provides is the efficient and cost-effective manufacturing of office chairs, office desks and tables, folding desks and tables, computer desks, ergonomic height adjustable desk, drafting table and other office hardware parts and accessories.
CAD Software Design
We offer CAD software services to design products that will best meet your needs, and then conduct simulation analysis for efficient and reliable manufacturing. From developing prototypes and testing designs, to engineering and manufacturing, we will complete your project from start to finish.
High-volume Production
Quick and efficient, high-volume production is provided with our top-of-the-line tube bending equipment. Our experienced team is capable of bending and forming parts and materials into virtually any shape depending on your project specifications.
Automated Robotics
Our engineers oversee our many automated manufacturing processes which include everything from tube laser cutting, to robotic welding and sheet metal bending. Fast and efficient laser cutting increases manufacturing versatility and reduces material loss. Laser cutting also makes it possible to work in tight tolerances, and delivers consistent, clean edges with repeatable precision. We can easily handle most materials including stainless steel, aluminum products, and iron plates to a thickness of 16mm.
Our management, design, and production teams will review your project, suggest any product performance enhancements, and implement the best manufacturing solutions, to deliver your products on time, with the greatest cost savings.