Inspection Equipment
At Smart Tech Hardware (STH), we go to great lengths to ensure that all of our manufactured products conform precisely to our clients' specifications. We work closely with our clients in the design stage to be sure that the product specifications will provide the optimal performance and quality for the product application.
Rigorous testing is maintained throughout each stage of the production process, as well as at final inspections. Throughout this production process, we use some of the most advanced testing equipment available to the industry today. Some of the testing equipment we use at STH includes: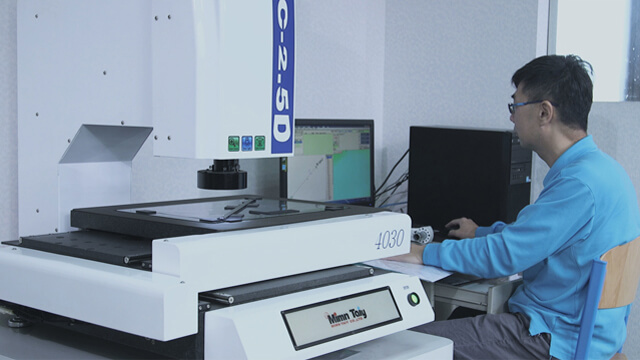 2.5D Image Process Measuring Machine
Non-contact Three-dimensional geometric measurement
Projector comparison with accurate Measurement
microscope magnification
Products come in all shapes and sizes. When incorporating multiple shapes in a product design, 2.5D imaging provides accurate assessment of design parameters such circles, arcs, ellipses, rectangles, distances, angles, cylinders, cone and sphere etc.
With 2.5D image measuring, measurement data can be directly transformed into Auto CAD files, and entered in Excel and Word files to conduct statistical data analysis. Accurate measurements and calculations reduce the time necessary for mold designing, and insure accurate production. From design to production, 2.5D image measuring assures that final products conform exactly to design specifications.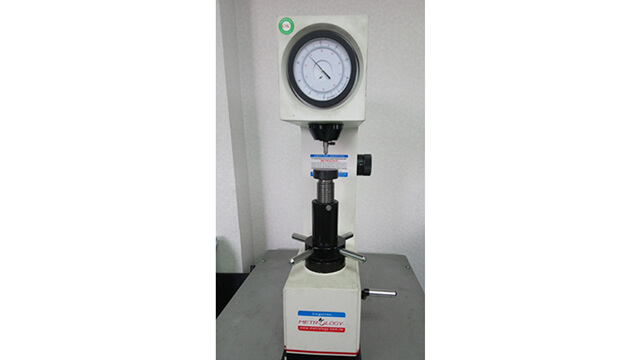 Rockwell Hardness Tester Machine
Suitable for testing a variety of different steels and alloy steels
Test workpieces manually, and directly display test results and various test data
The test process is manually, which is more accurate, the performance is stable and reliable
Metals must often withstand extreme pressure or temperatures during their application use. Hardness testing is a necessary procedure to determine if a component or product will perform properly under these conditions.
Hardness factors, such as a material's tensile strength, elasticity, and plasticity will indicate a products resistance or susceptibility to mechanical wear and tear for different applications. Hardness testing is often critical during quality control. Knowing a material's hardness can also help determine whether additional strengthening measures such as heat treatment are required.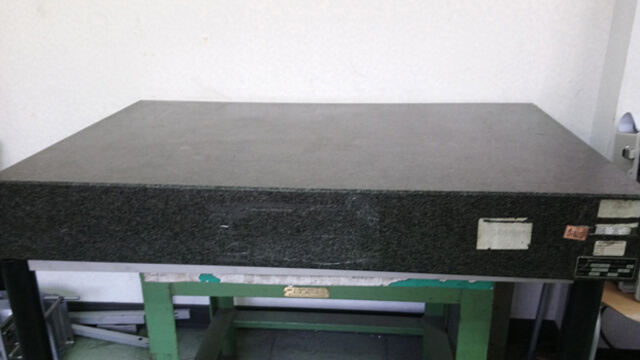 Granite Inspection Surface Plate
Used for accuracy measurement which is suitable for machine tool inspection and measurement, to check the size of parts. It has no rust, acid and alkali resistance, no magnetization, invariance, and good wear resistance
All inspections are performed under a strictly controlled environment. All testing is done in coordination with Granite Inspection Surface Plate, regularly calibrated to ensure the highest degree of accuracy during all testing procedures.