company profile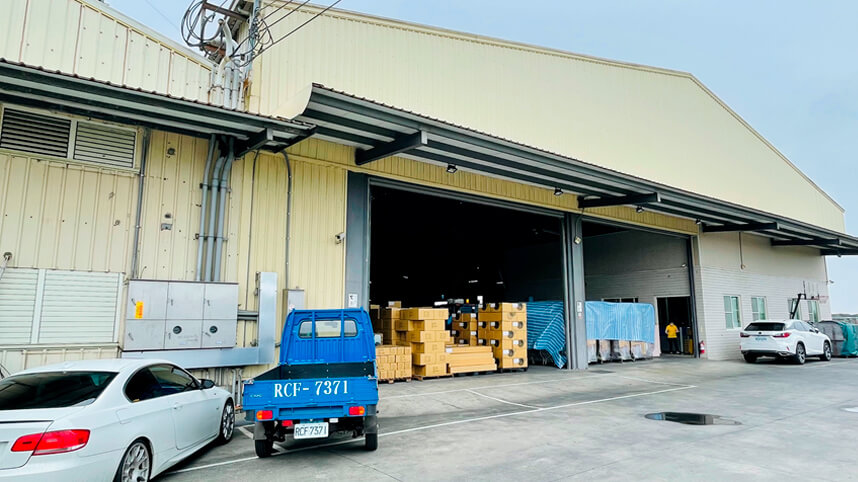 Smart Tech Hardware Co., Ltd. is a modernized and intelligent enterprise with over 45 years of experience in the metal fabrication industry. We believe that our employees are the best assets we rely on to achieve the goals. Smart Tech Hardware ensures each employee is thoroughly trained to develop their skills and knowledge in all areas on an ongoing basis.
"There is no best, only better." is the business philosophy of Smart Tech Hardware. At Smart Tech Hardware, it is our pleasure to assist you to make your goods better. We've been committed to turning our customers' ideas into reality.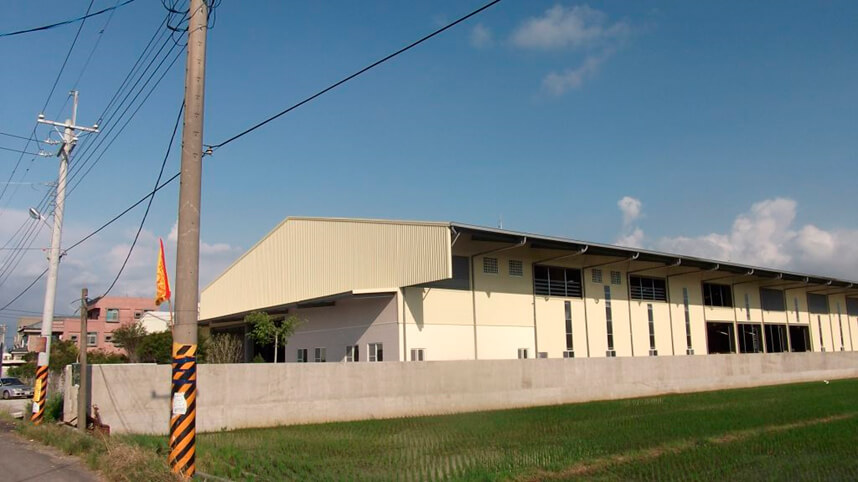 As a specialized metals processing company that has over four decades of experience, STH manufactures various desks and chairs as well as hardware accessories. We serve from development to manufacturing to provide better and more quality-guaranteed products. Through a one-stop production line, we can control every process for providing our customers with high-quality products.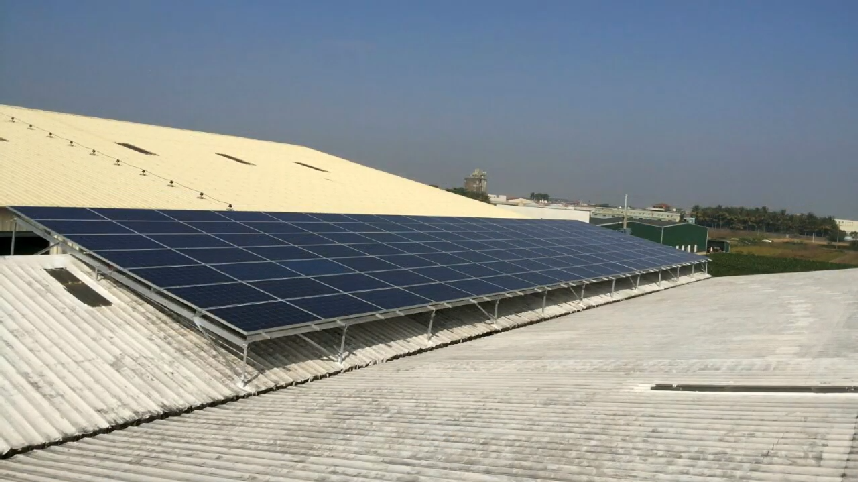 The high emissions of carbon dioxide have caused global climate change and warming issues. Owing to the over-exploitation of the Earth, climate change has already had observable effects on the environment. Therefore, "Energy Saving and Carbon Emission Reduction" is now an urgent task for all humanity. We STH started from ourselves, we installed solar power panels on the roof, used Electric Forklift and biomass pellet fuel instead, changed to LED bulbs in the entire plant for saving energy and reducing carbon emission. By making choices that have less harmful effects on the environment, we can be part of the solution and influence change.