company profile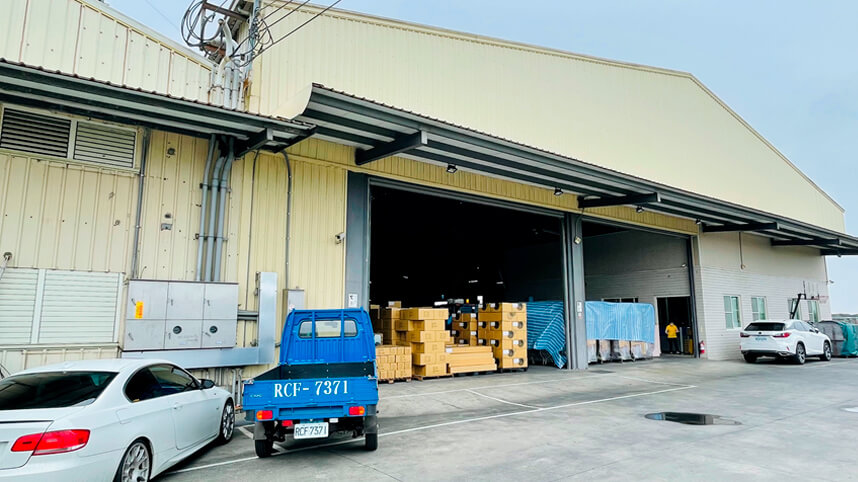 Smart Tech Hardware Co., Ltd. has over 45 years experience in OEM metal fabrication industry. We integrate the scientific research, production and management into an organic whole, is a modernized and intelligent enterprise with high technology.
"No best, only better." is the business philosophy of Smart Tech Hardware. At Smart Tech Hardware, we are here happy to assist you to make your goods better and healthy ergonomic products & workplace, accomplish your demand come true.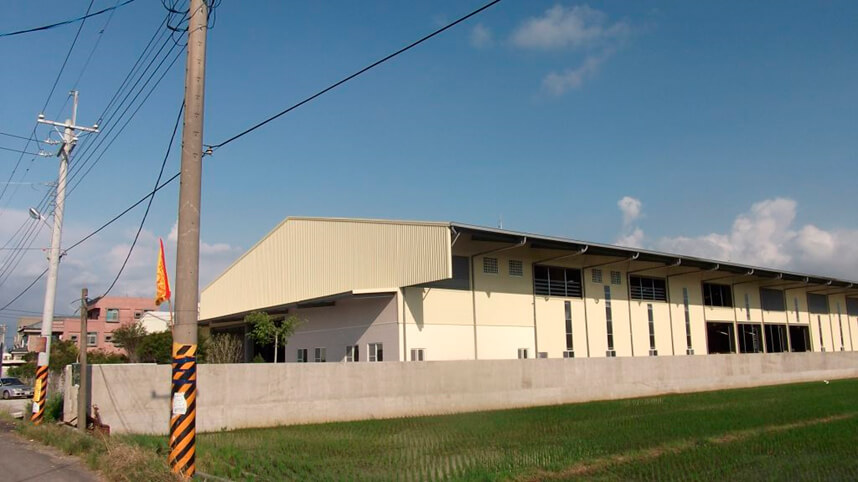 As a specialized metals processing company of making various desks and chairs as well as hardware parts, accessories for furniture. With over four decades of experience in the field, our production line employs an integrated operation from development and design to manufacture. To provide better and more quality-guaranteed products.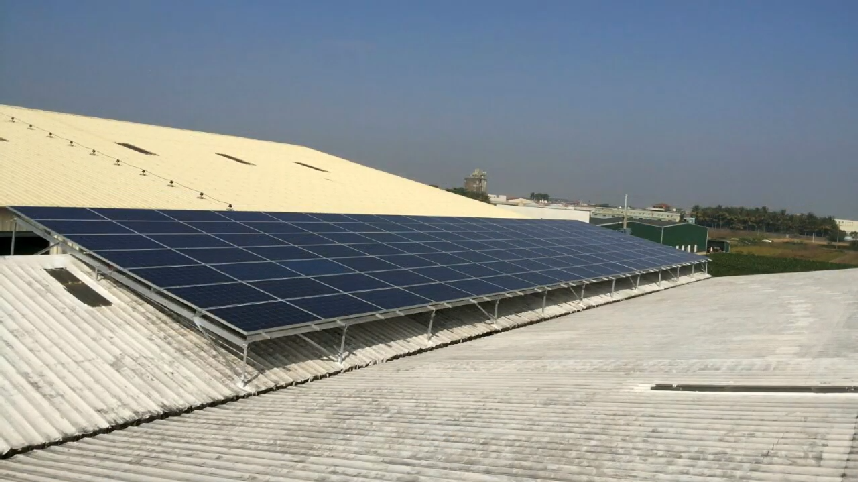 The impact of climate change on the environment will have a negative impact to all people in the world. It is because over-development. The high carbon emission practices have also caused global climate change and warming problems.
Therefore, "Energy Saving and Carbon Emission Reduction" is now an urgent task for all of us. STH started from itself, install solar power panels on the roof, switching to Electric Forklift, using biomass pellet fuel, changing to LED bulbs in the entire plant. "Energy Saving, Carbon Emission Reduction and Love the Earth". Let the earth's environment no longer deteriorate.