Powder Coating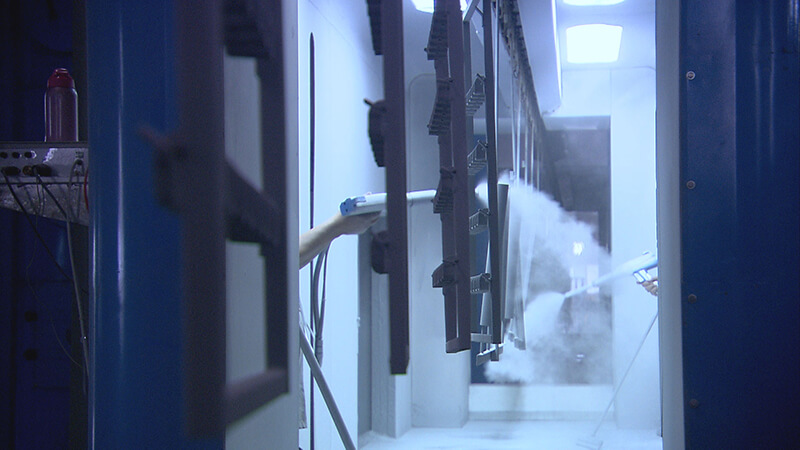 STH specializes in metal powder coating services that give durable hard coatings with attractive finishes. Powder coatings provide superior adhesion, uniform application, smooth finishes, good edge coverage, and are resistant to chipping.
A wide range of specialty effects are easily achieved using powder coatings that would be impossible to attain with other coating processes. Powder coatings can produce much thicker coatings than conventional liquid coatings and can be used for the coating of metals as well as aluminum, making them an excellent choice for a vast range of industry applications.
Smart Tech Hardware is the powder coating factories to be your one stop solutions provider, fully capable of taking your metal furniture projects from conception to completion.
Meets environmental requirements
not contain solvents, the coating usage rate is high, and it has economic benefits
Easy to paint, high working efficiency