Total : 0
Computer, Communications & Consumer-Electronics Field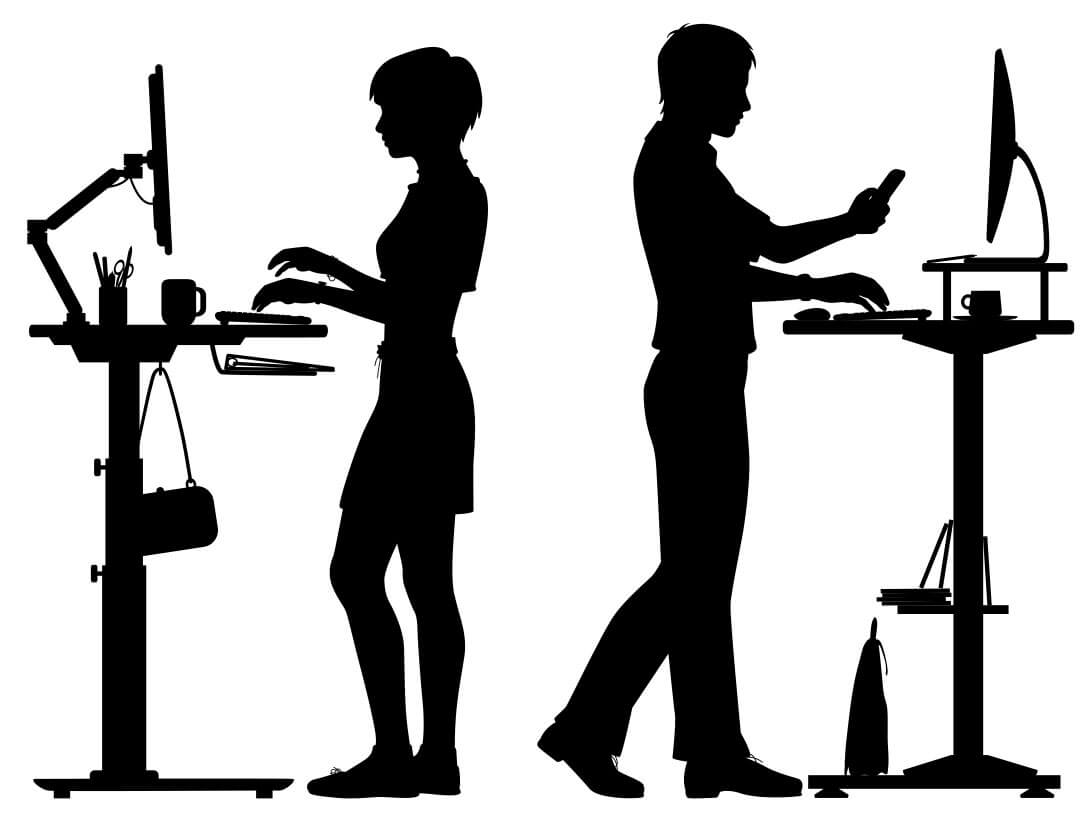 Smart Tech Hardware (STH) has worked with our partners to produce large volumes of LCD monitor arms, sit-stand desks, CPU holder (under desk type), laptop/tablet heat dissipation metal racks, laptop support frames, parts carts, mobile power towers and multiple other parts and accessories.
Manufacturing Efficiency
Often, electronic product manufacturing requires numerous detail processing. By using fast and efficient laser cutting processes, manufacturing can be automated to produce high volumes of small components. Laser cutting increases the efficiency of the manufacturing of many metal electronic products.
The manufacturing of consumer electronics products often requires the use of multiple and complicated bending processes. STH has most all sheet metal bending processes easily covered with multi-layer bending, roll bending, 1D booster bending, rotating and feeding capabilities. We have the capacity to manufacture 40,000 units of LCD monitor arms per month.
Assembly, Packaging and Logistics
Eliminating the burden of assembling products and other manufacturing processes at your facility offers a variety of advantages. STH efficient and cost-effective assembly services help you save on labor costs and reduce your manufacturing overhead. This translates into quicker turnaround times and increased profits.
Packaging can be completed on site. We offer Skin Packaging which is ideal for product display during retail. Skin Packaging is a form of packaging that tightly locks the item to a backing board. It uses a heat formed film that closely conforms to the product and adheres to the board. Skin packing is highly suitable for transport and display of heavy, easy to crush items, and irregular products.
Once your products are completed and packaged, we'll handle all your shipping needs, so you will receive your orders, delivered to your specified locations, as quickly as possible. Whatever metal fabrication services you need, we'll handle the entire project for you with a professional touch, from design to delivery.