OEM/ODM Services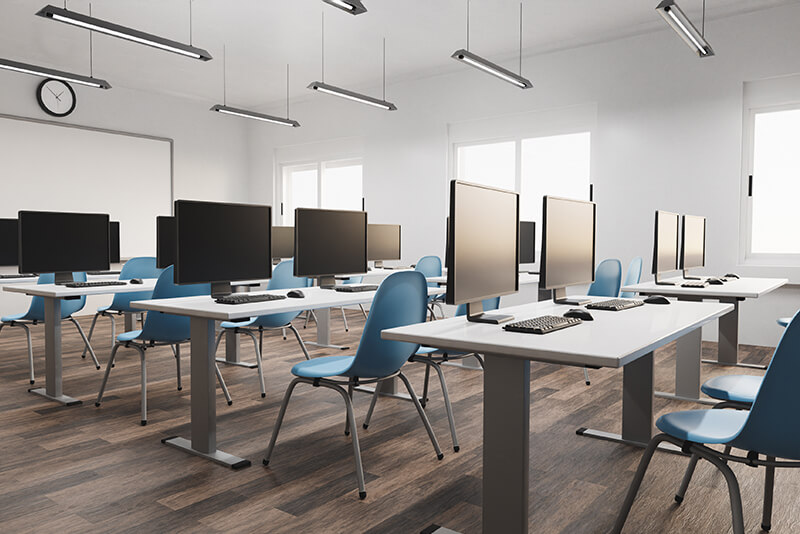 OEM/ODM Services
We believe that RD department plays a crucial role in OEM/ODM business. With a team that has decades of experience, we know how to satisfy customers' demands and requirements. No matter OEM or ODM business, we have the solid confidence to offer the best ODM OEM metal fabrication service to every client.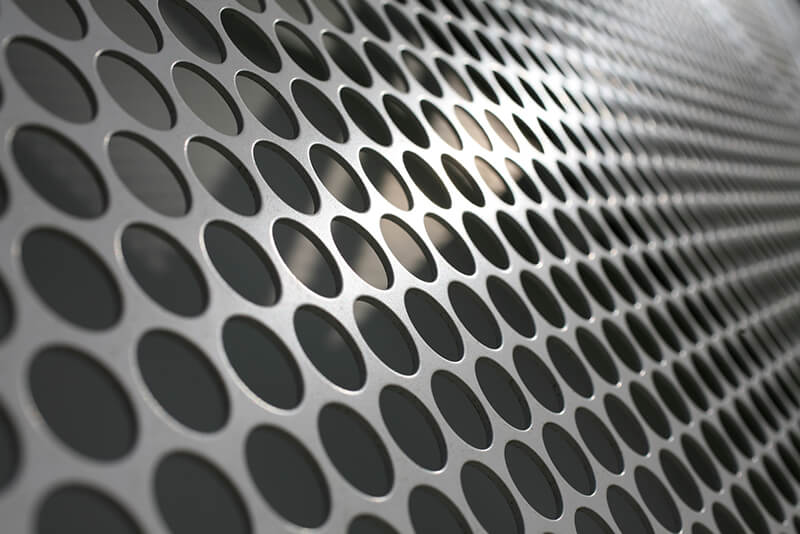 Manufacturing Process
What you see from STH, is no longer a traditional manufacturer. We are very pride to own advance Laser sheet cutting and laser tube cutting, to achieve precise art craft.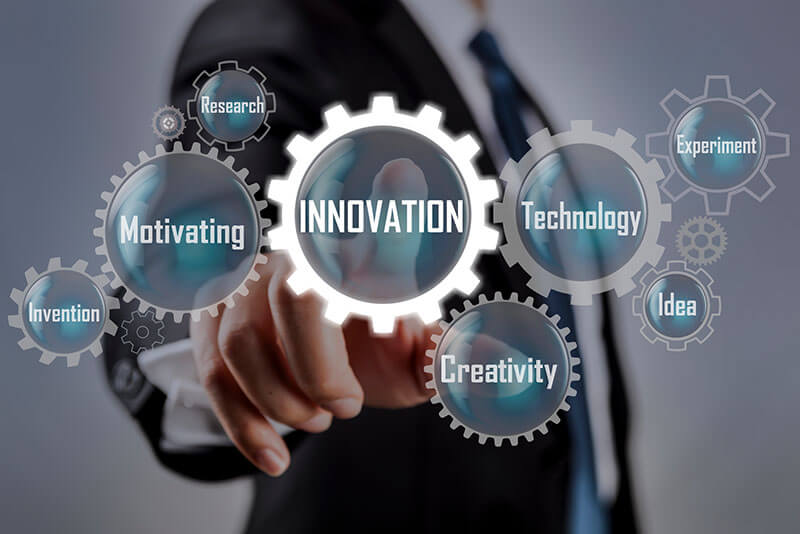 Product Design Development & Innovation
Product development is always Smart Tech Hardware (STH) 's major strength. With its past decades of OEM metal fabrication experience, STH will satisfy customers at different levels. Any idea is welcome, we will do our best to turn your thought into reality.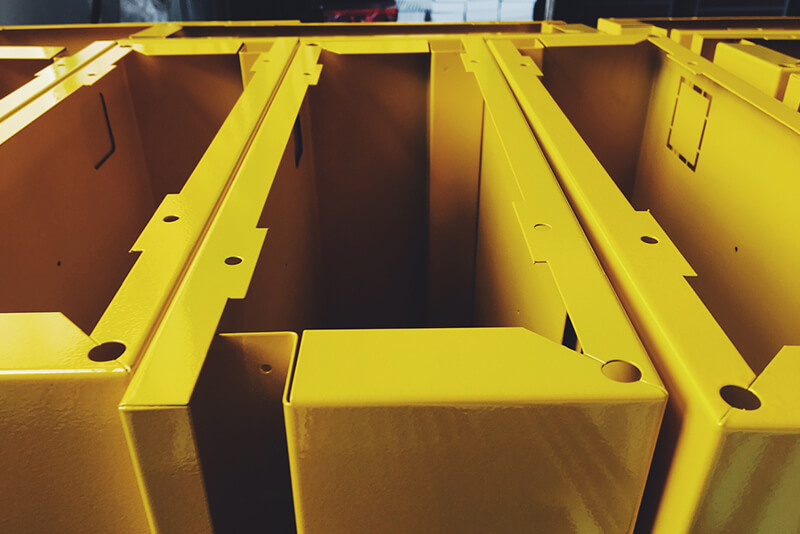 The ability of innovative development keeps our business growing continuously. Through joint development with customers, we improve and enhance the product competitiveness to create a mutually beneficial and win-win situation.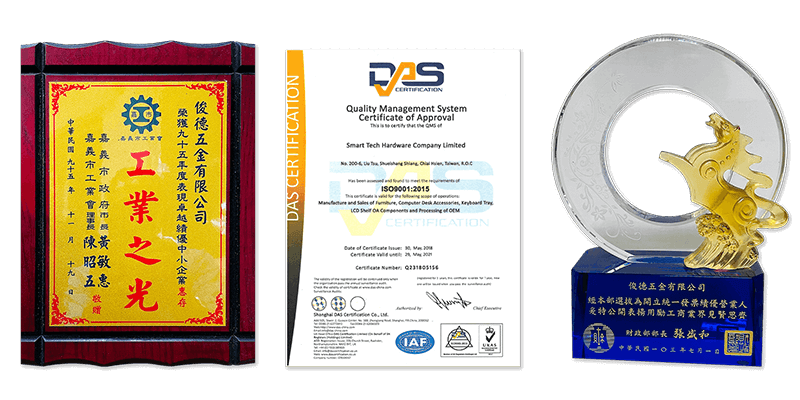 Capabilities
STH was established in 1972. In order to offer better ODM OEM metal fabrication services, our 1st plant was built in 1991. We then got the prize of the Enterprises Excellence Award in 2006. With the increased orders, we expand the factory area in 2011 and 2020 to set up Powder Coating Line and Sheet/Tube Laser Cutting Machines. Our one-stop services ensure quality stability. Furthermore, we meet customers' demands with on-time delivery.
ISO9001:2015
Year Founded:1972
Facilities:7000 square meters /75,347 square feet
Employees:100 above
Production Capacity:10 x 40' containers per month
OEM Flow Chart
02
Mould Produce / Product Develop
03
Pre-production Sample Confirm
05
New Product Presentation
07
Incoming Quality Control (IQC)
08
Laser Cutting, Stamping, Forming Process
09
Robotic Welding Process & In-line Inspection
11
Powder Coating Process
12
Finished Products Assembling / Packing & FQC
13
Container Loading & Logistic Shipping